Get placed in top Universities of the World.
If you are serious about doing masters in foreign universities, no matter whether you are in first year, final year, or a drop out. We will be there to guide you at each step till you get a job.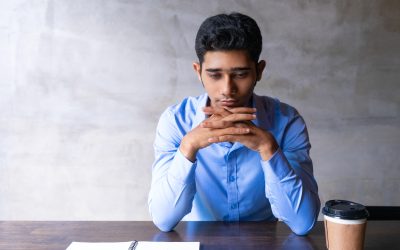 Rigid Educational Community: In India every science student has a wish to go to top IITs after 10+2 as well as after BTech for doing MTech in desirable fields. A rigidity is inserted into the Lakhs of students by the educational communities that if no IITs then...